We Make It Happen…..
from start to finish.
 We provide branded promotional items, such as golf balls and accessories, drink wear, electronics, home styles, tools, bags, flashlights, safety, business essentials, etc…
 We provide branded apparel such as corporate casual, golf apparel, yoga wear, outerwear (fleece, down, all season wear). head-wear (caps, toques, bucket hats, etc), sweatshirts (hoodies, quarter zips, crewnecks, etc) and t-shirts.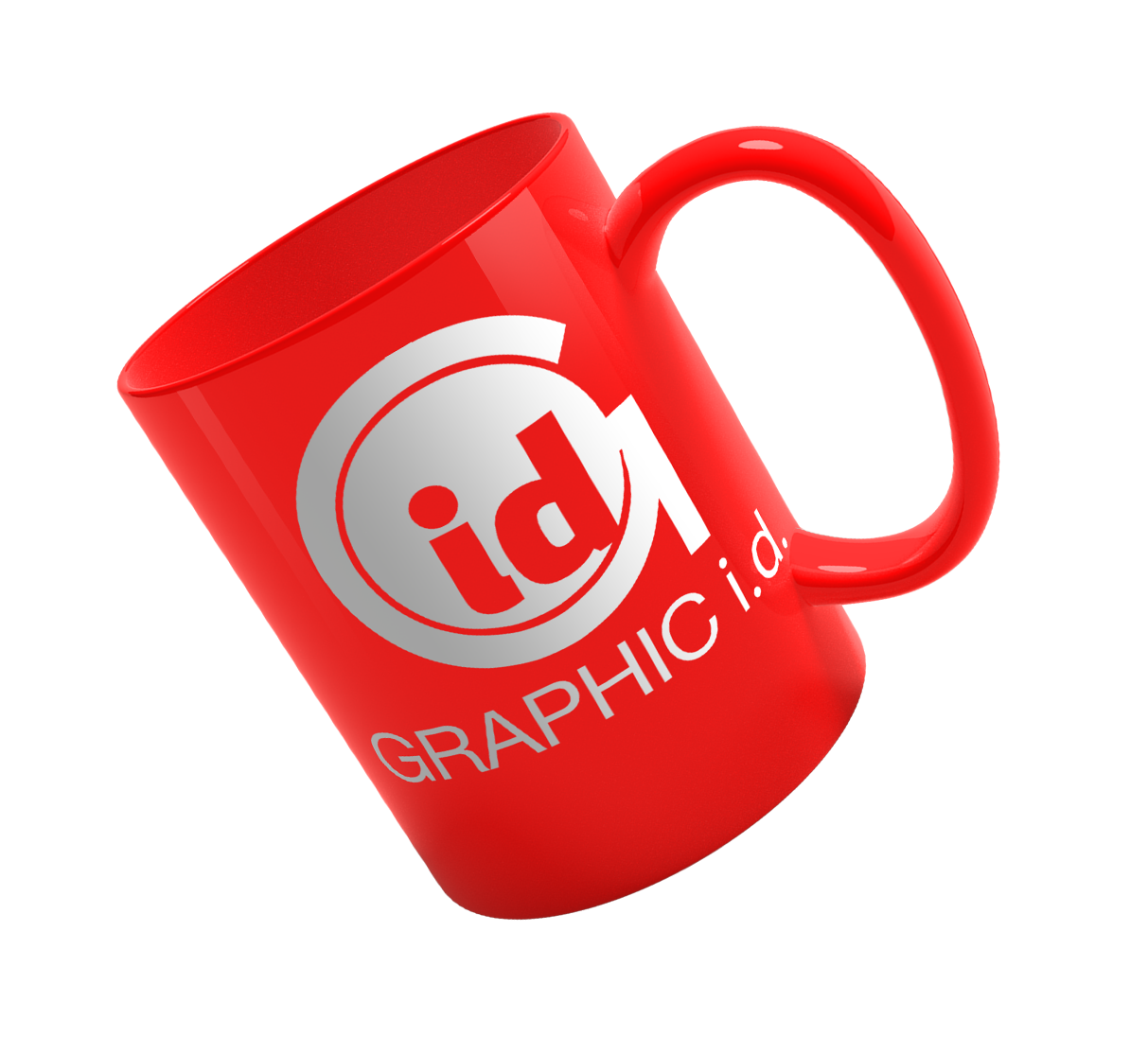 Contact us
Phone: 905.847.0669
Email: laurel@graphicid.com
Have Questions? Send us a Message!